Meet OUR AGENTS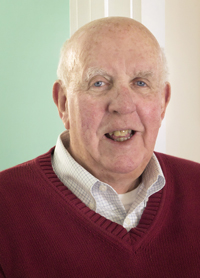 John Downing
John is the agency's Designated Broker boasting in the local market. John has brokered thousands and thousands of sales in all phases of real estate, making him an unusually skilled and effective advocate for his clients. No one enjoys the business of selling real estate more than John does. It is his life-long passion.
John is a well-established and respected leader in the local community. His expertise in financing is unparalleled in the area. He has a special affinity for working with 1st time home buyers and is proud to have helped thousands reach the dream of home ownership. With this enthusiasm he volunteers to teach classes to 1st time home buyers throughout York County.
Read more
John is a member of local, state, and national REALTOR associations, and past president of the York County Board of Realtors. He belongs to the local Rotary Club and formerly served as its president. He is a Mason, Shriner and former trustee for the University of New England. Away from real estate John is an active member of the local community and an avid follower of all sports from local level through to the professional leagues.
Testimonials
Read less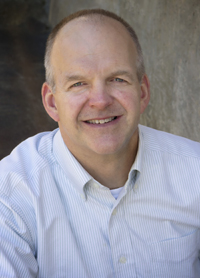 Sam Downing
Sam is a full-time associate broker and a member of local, state, and national REALTOR associations. He was born and raised in Kennebunk, and his passion for the outdoors gives him unique knowledge of the area's natural resources.
Strong negotiating skills make Sam an excellent advocate for his clients, both buyers and sellers. Land and new construction are two of his interests though he enjoys all facets of the market. In his spare time, Sam can be found kayaking, hiking, hunting, and fishing throughout the local area.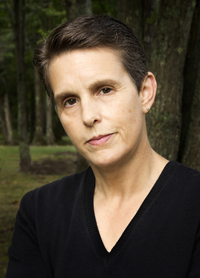 Susan Downing
Susan is a broker and member of local, state, and national REALTOR associations. Born and raised in Kennebunk, she has a comprehensive knowledge of the seacoast area.
As a detail-oriented former educator, Susan is known for her ability to keep clients informed and assured as they complete their real estate transactions. Away from work Susan has great passion for photography. She is a member of the Portland Camera Club and Maine Professional Photographer's Association.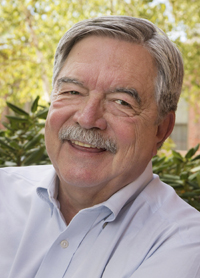 Steve Adams
Steve is a full time broker and member of local, state and national REALTOR associations. Former owner of York County Title Company, he has 45 years experience either selling or closing real estate transactions.
Steve is a native Mainer who grew up here in Kennebunk and continues to reside here. He is a past President of the York County Board of Realtors and the Kennebunk Rotary Club. Antique cars and trucks are Steve's passion and it's not unusual to see him driving around town in one antique vehicle or another. Steve continues to enjoy selling real estate and will put his listing and sales experience to work for you.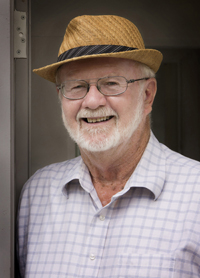 Dale Midgley
Dale has been involved with the Real Estate profession since his discharge from the US Army in 1967. He holds a real estate license in 3 states ME NH and MA and also teaches for Arthur Gary School of Real Estate.
Call Dale to discuss the Downing Difference if you need to rent your property or are looking for a tenant. Away from Real Estate Dale volunteers tirelessly on behalf of American Veterans.

Anne Allen
Anne is Downing Real Estate Agency's full time administrative assistant and has been for more than 25 years. Her organizational skills, dedication, ability to multi-task and her perpetually pleasant demeanor immediately put our clients, business contacts, and her co-workers at ease.
Anne is a lifelong resident of the Kennebunks. Away from the office she enjoys equestrian endeavors, ice skating at the town pavilion, perennial gardening, and daily walks with her dog Myles.